Security Maturity Assessment
A tool for continuous assessment built on the Internationally recognised NIST framework, to reach strong cybersecurity posture and translate its importance to the board.
How can businesses translate cybersecurity to the board?
The board of directors most definitely care about the impacts of a cyber-attack, but they don't necessarily understand the methods and measures required to achieve a strong cybersecurity posture. By following the NIST internationally recognised standard, that is balanced and not overly complicated, businesses can get an accurate reading on how mature their cybersecurity posture is and translate this to the board.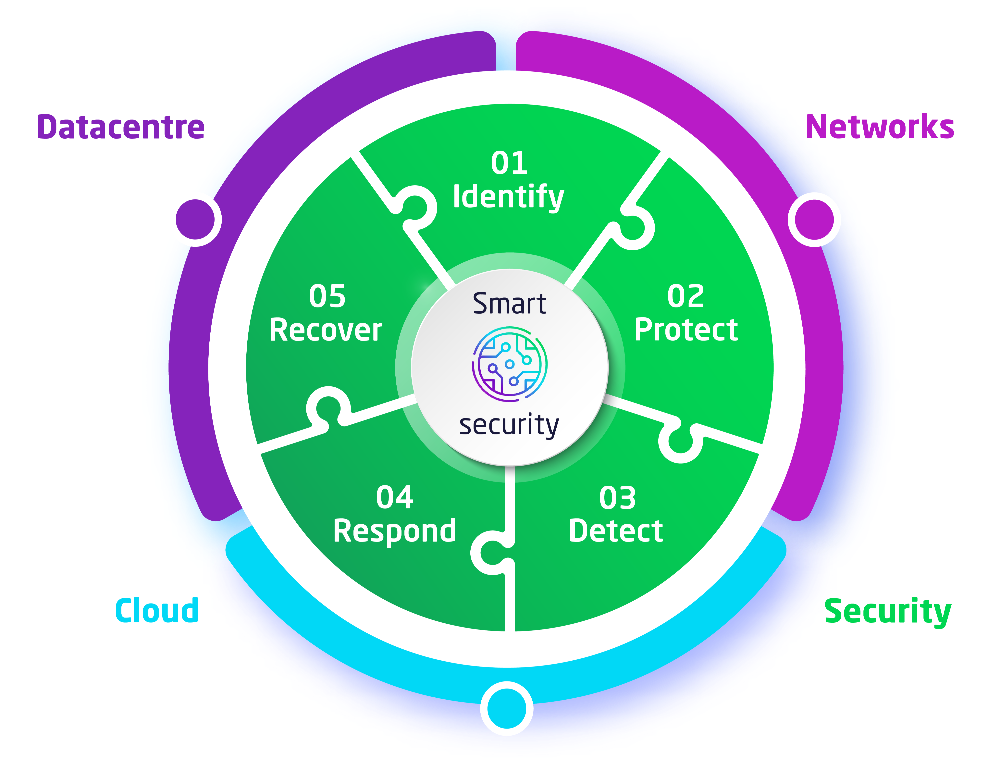 Our methodology for a strong cyber posture
Businesses need to balance their investment across the five pillars identified by the NIST framework to reach a strong cybersecrutiy posture. Our systematic methodology is built on this framework as a roadmap to mature cybersecurity.
Putting our methodology to work we've created our Security Maturity Assessment to deliver clear scoring and improvement opportunities, providing a tool to make cybersecurity progression measurable and support communicating the impact of potential investments to the board.
Security Maturity Assessment: measurable cybersecurity progression
Our Security Maturity Assessment (SMA) is a tool to identify where the gaps are, the impact of potential investments into the different pillars, with continuous assessment making cybersecurity progression measurable. Therefore, enabling businesses to translate this to the board.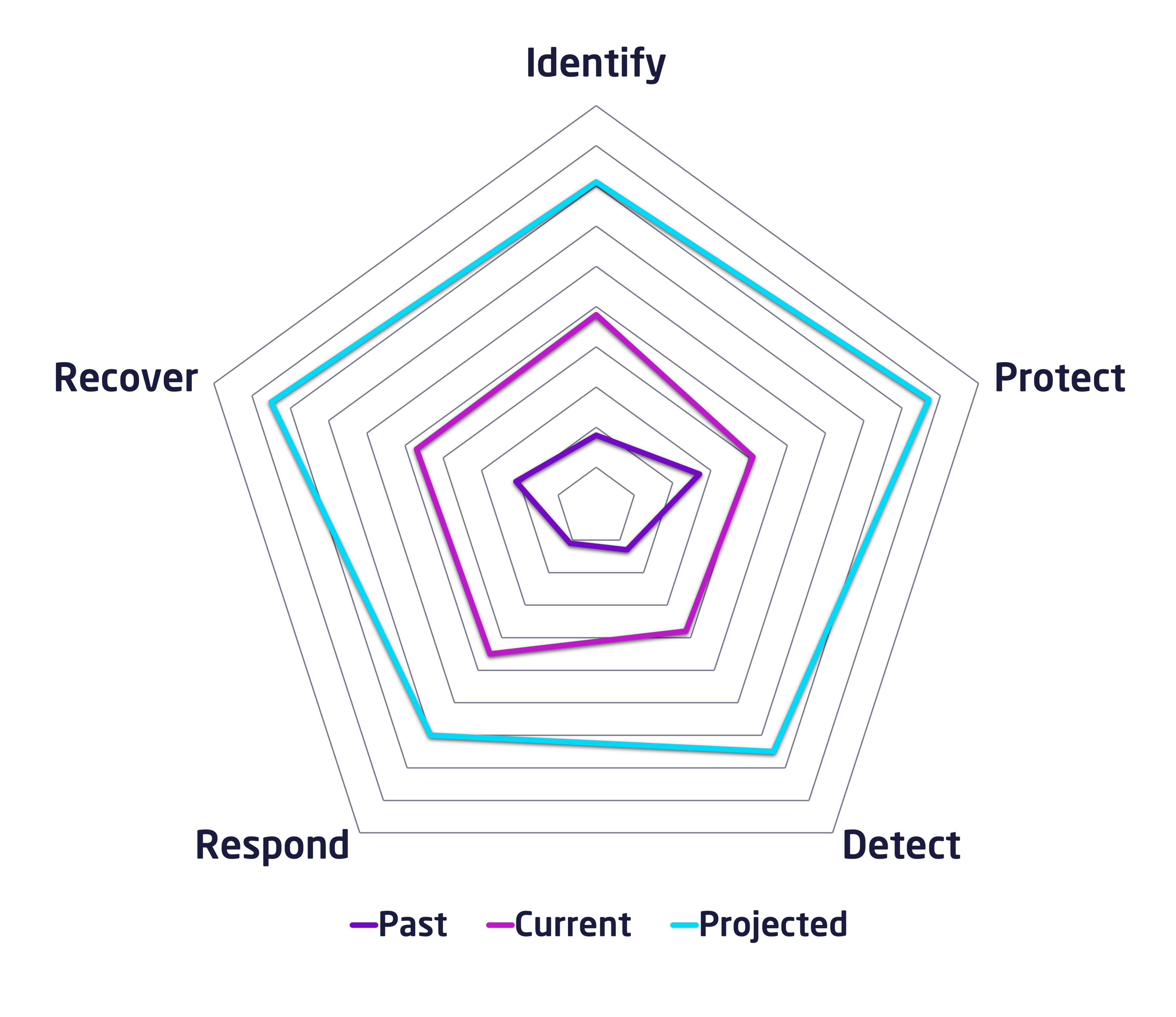 Benefits of using our smart tool
Use an internationally recognised standard to assess your security posture

A communication tool to translate cyber posture progression to your board

Offers a workflow for continuous improvement with progress tracking

The pillars act as a guide for where to invest to see the most progression

On-going expert advice and support from our team of trusted advisors
How can Flow help you?
Help with completing the assessment
support you with addressing the gaps
Provide expert and prioritised advice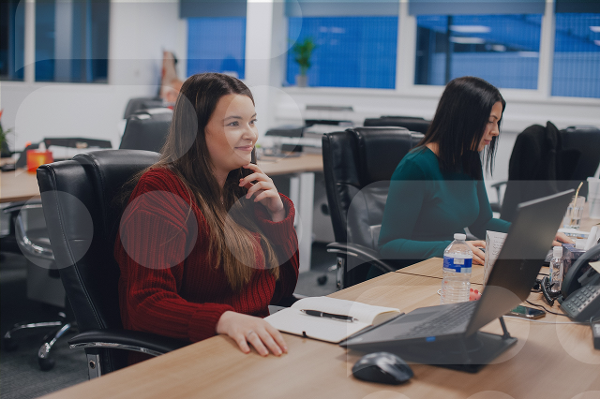 Why Flow for consultancy?
Over 12 years of experience at the highest level

We provide trusted and sound advice, tailored to your unique requirements

We have longevity in our customer relationships as a result of outstanding service

We follow an agile approach to each unique customer situation

Flow Group accreditations: CREST, ISO 27001:2013, ISO 9001:2015, CESG CCP, IASME-accredited Cyber Essentials and Cyber Essentials Plus certification body
Your digital transformation partner
Flow focus on providing efficient solutions to organisations enabling them to do business in confidence, with seamless transition and without fear of a cybersecurity attack. Bringing over 12 years of experience at the highest level, building trusted relationships with customers and supporting them wherever they are on their digital journey. Cybersecurity is built into the fabric of all our solutions, enabling secure and confident business operations.