Datacentre
Harness the best of the old and the new world to optimise performance and enhance capability.
Cloud ready datacentres
Modern datacentres are continuously evolving with a clear shift from traditional on-premise servers to complex virtual networks, with increasing demands for speed and low latency. Datacentres must be able to deliver secure functionality across multiple sites without disruption. The complex architecture of these environments can make the continuous transformation of migrating a real challenge for organisations.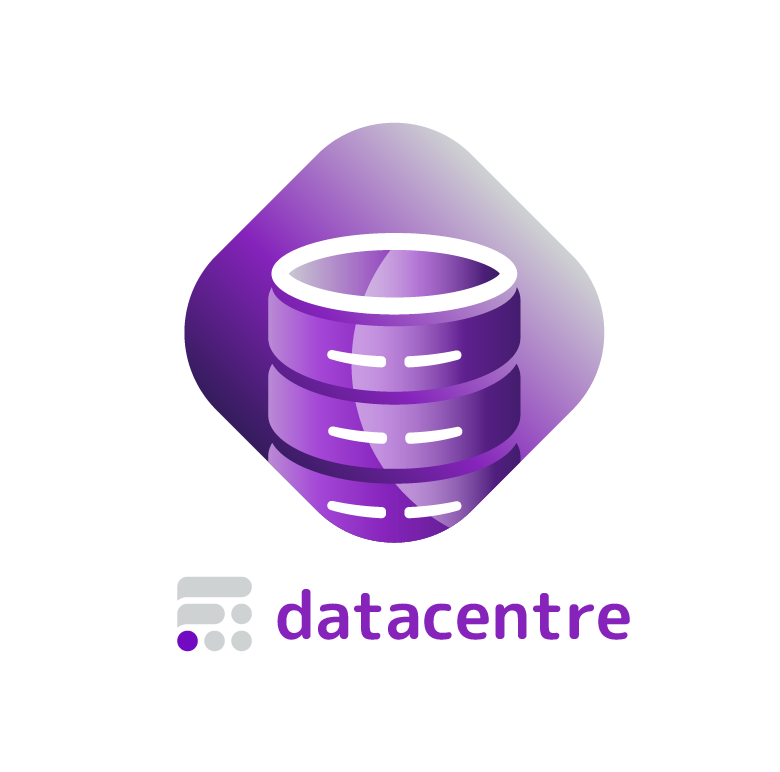 Flow's approach
The ever-changing datacentre is at the heart of all organisations and our agile expertise have evolved alongside it. We fully understand the benefits and functionalities of on-premise and hybrid datacentre environments as well as the possible challenges that these bring. With security built into the fabric of our solutions and the longevity of our experience - rest assured, we are a partner you can put your trust in.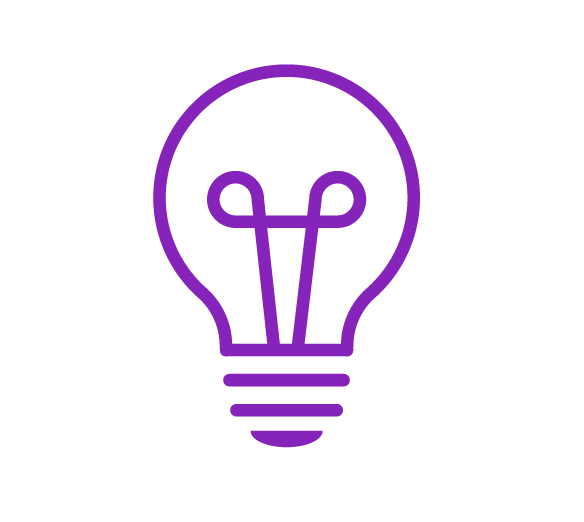 Solution design
The key to successful transformation is in the design and planning stages. Our expert engineers carefully design your ever-changing datacentre, bespoke to your strategic goals and the requirements of your end users.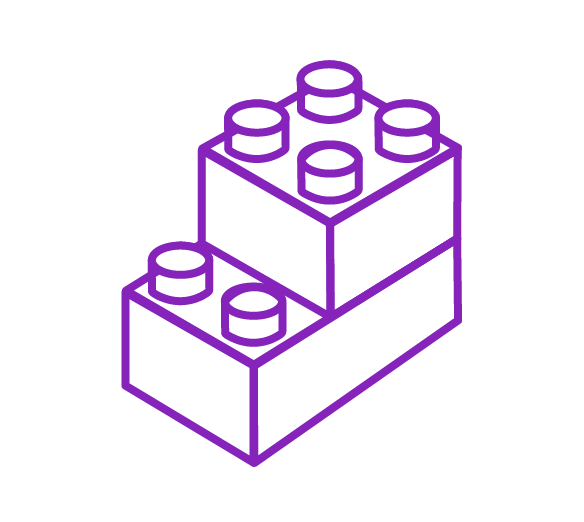 Implementation
With expert project planning, our highly accredited engineers will follow a tried and tested implementation methodology, delivering high-availability, increased performance and security.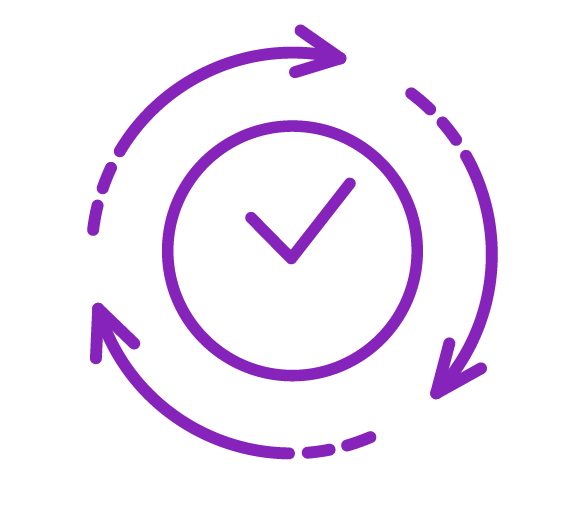 Incident response
Our incident response team rapidly resolve customer issues and put plans in place to prevent them from reoccurring. This is supported by industry leading Service Level Agreements and response times.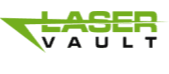 LaserVault UK Reseller
Robust backup and recovery solutions for IBM i - supports your efforts to improve your system's functionality and protect data. Flow are LaserVault's sole reseller in the UK.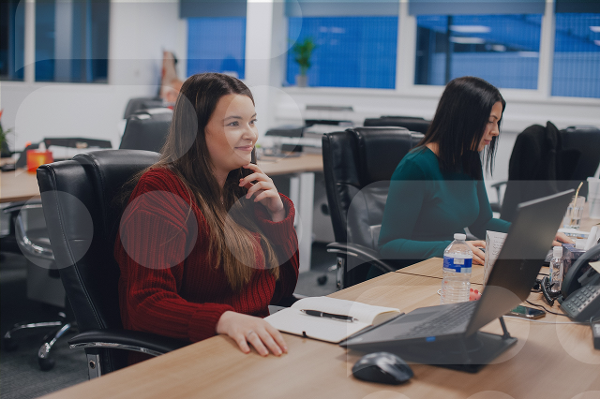 Why Flow as your datacentre partner?
12 years of experience at the highest level

Trusted relationships with industry leading vendors

Our aim is to provide the most advanced and secure datacentre solutions

We will guide your organisation to fully benefit from modern datacentre offerings

Flow Group accreditations: CREST, ISO 27001:2013, ISO 9001:2015, CESG CCP, IASME-accredited Cyber Essentials and Cyber Essentials Plus certification body
Datacentre solution providers we are proud to work with







Your digital transformation partner
Flow focus on providing efficient solutions to organisations enabling them to do business in confidence, with seamless transition and without fear of a cybersecurity attack. Bringing over 12 years of experience at the highest level, building trusted relationships with customers and supporting them wherever they are on their digital journey. Cybersecurity is built into the fabric of all our solutions, enabling secure and confident business operations.