Managed services
Agile, industry leading, fully managed services. The expert helping hand you need to efficiently manage your environment.
Managing digital transformation
With time constraints, limited resources and the wide expanse of complex technology, it can be challenging to get the most out of the offerings of the digital world. Digital transformation is a critical process to ensure your organisation is developing in tandem with ever changing digital landscape.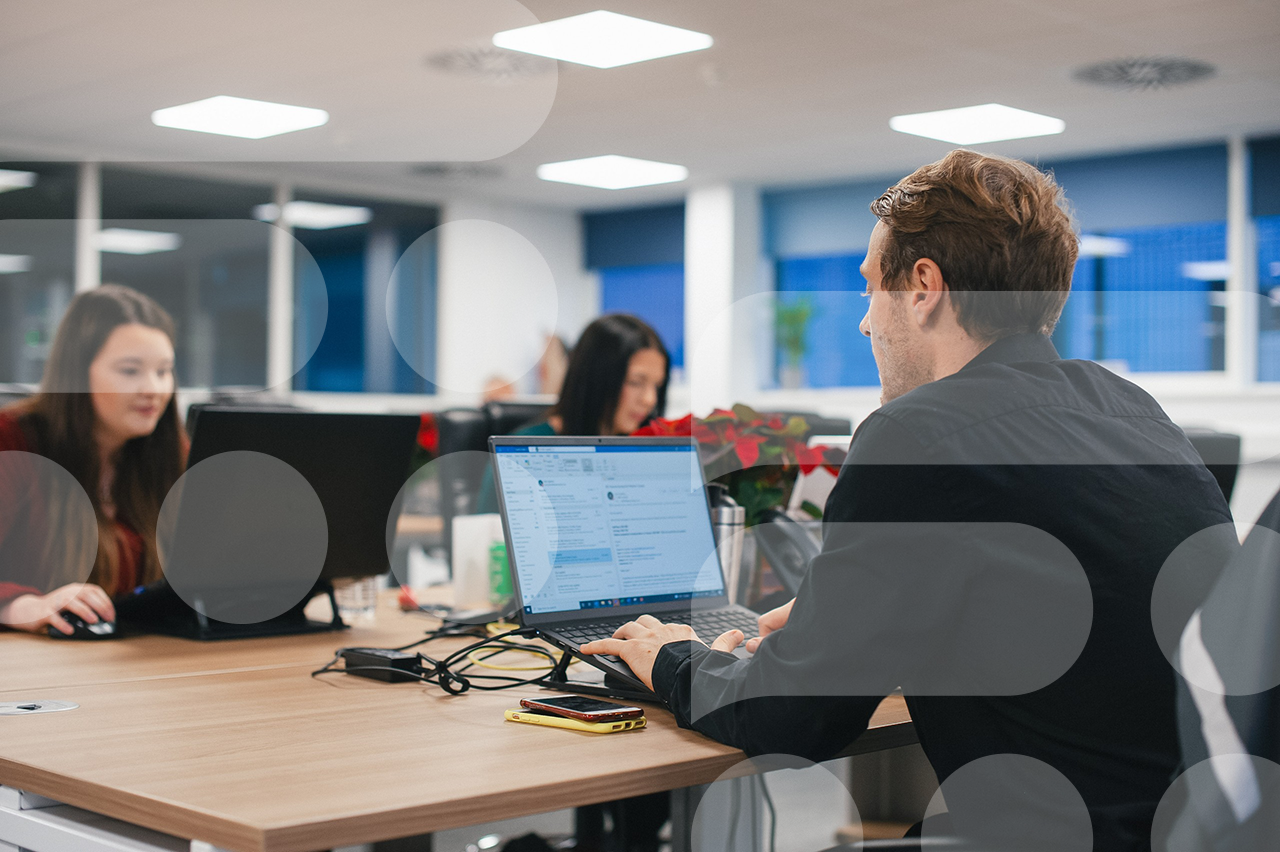 Flow's approach
When providing a managed service we work as an extension of your team. Our experts will design, deploy and manage your digital transformation roadmap, harnessing trusted and contemporary solutions to streamline and enhance your business. Our tech team deliver this through continuous monitoring, constant support and ensure secure operations for all our clients.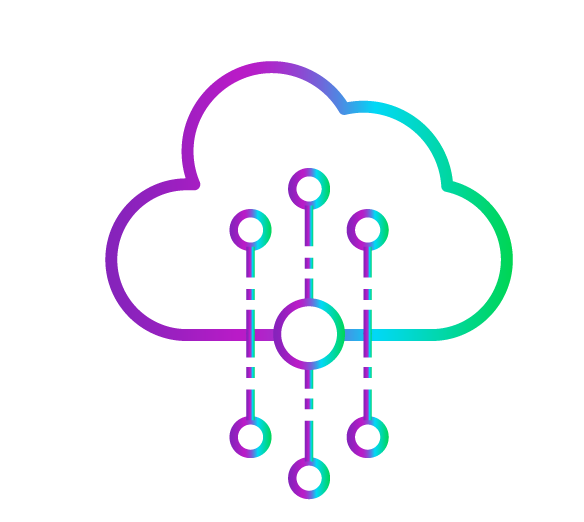 Secure cloud transformation
Our skilful technical team will implement the design of your new cloud environment, securely migrating all data and applications with a seamless transition, reducing risk. This process will be delivered by our experienced project management team, ensuring outstanding results.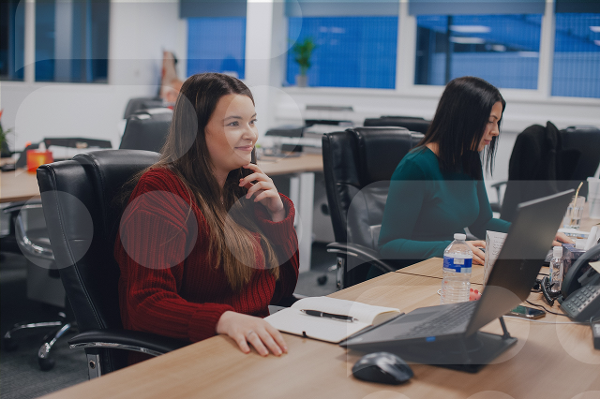 Why Flow as your managed service partner?
Expertise in datacentre, network, cloud and security

Continuous monitoring, reporting and maintenance you can trust

Agile approach to planning and industry leading response times

Longevity provided by using best-of-breed technology

Flow Group accreditations: CREST, ISO 27001:2013, ISO 9001:2015, CESG CCP, IASME-accredited Cyber Essentials and Cyber Essentials Plus certification body
Solution providers we are proud to work with




Your digital transformation partner
Flow focus on providing efficient solutions to organisations enabling them to do business in confidence, with seamless transition and without fear of a cybersecurity attack. Bringing over 12 years of experience at the highest level, building trusted relationships with customers and supporting them wherever they are on their digital journey. Cybersecurity is built into the fabric of all our solutions, enabling secure and confident business operations.