The smart choice for business transformation through technology and cyber solutions
To create smart and efficient solutions addressing the problems our customers are facing, while delivering clear results.
97%
Customer retention rate
14+
Trusted vendor partners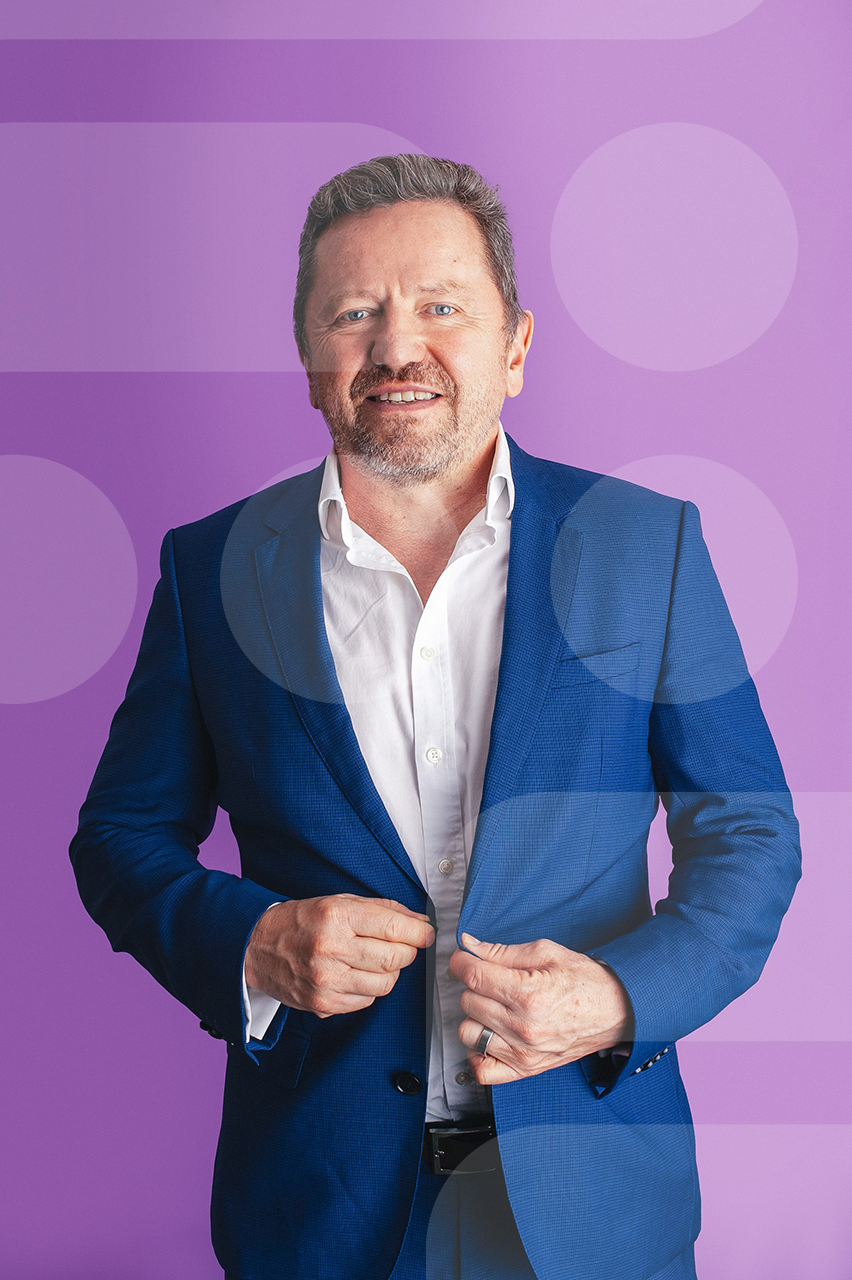 Flow was established in 2008 and placed in the trusted hands of the experienced, expert leadership team.
Etienne Greeff, CEO
Etienne is one of the early pioneers of the internet security. Etienne first got involved in cybersecurity in 1994, after he graduated University. He really has seen the development of the industry from the very beginning.
He has spent over 20 years promoting the innovative use of technology and building services to solve complex issues. He has been involved in numerous general management roles during his career but has enjoyed staying close to the technology. He came aboard Flow as CEO in December 2020, leading the transformation of Flow becoming the smart choice for business transformation through technology and cyber solutions.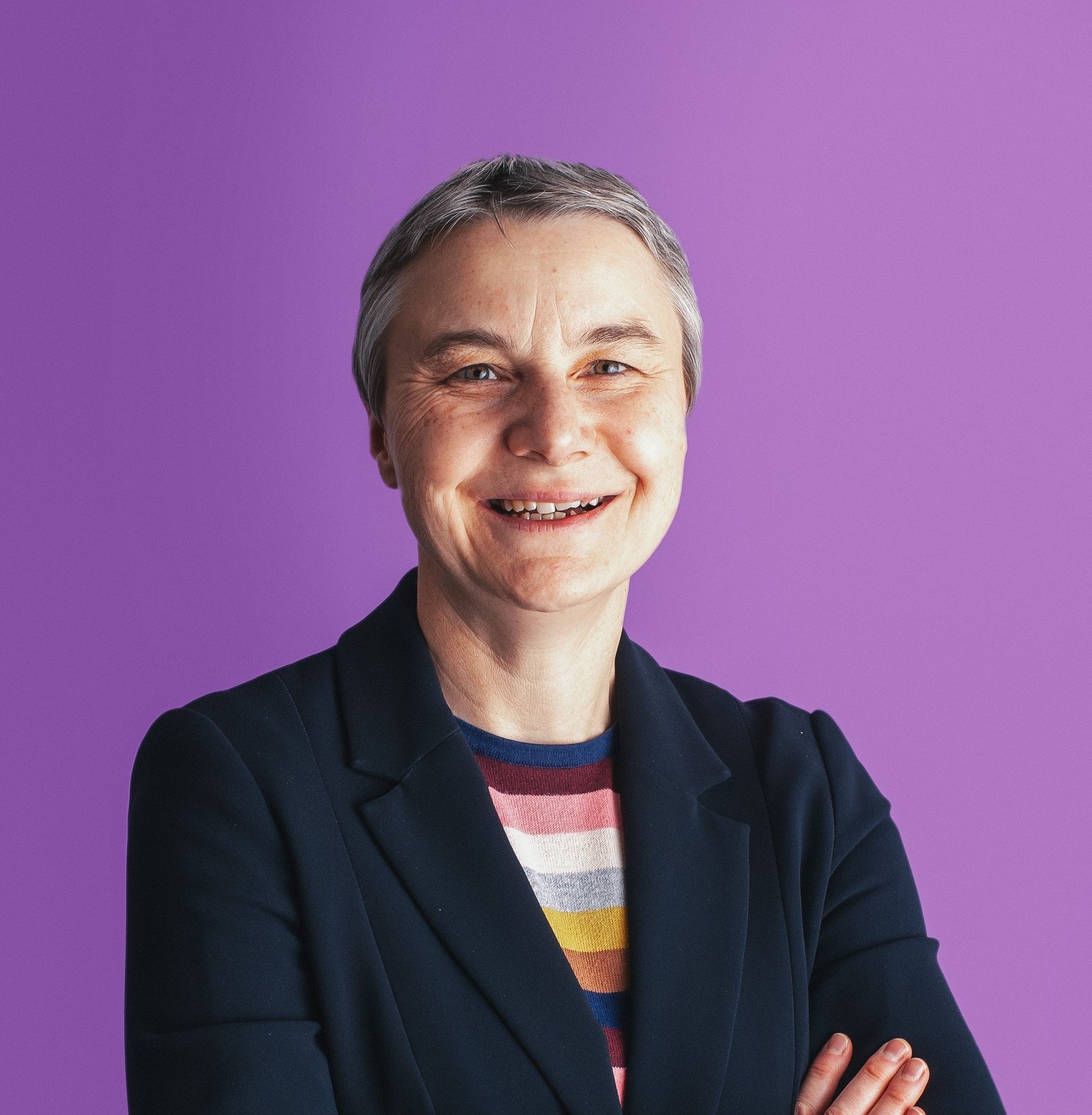 Claire Seckington
Chief Financial Officer
Claire graduated from University with a BSc (Hons) in Mathematics before qualifying as a Chartered Accountant with Grant Thornton. Claire joined Flow in 2015 to establish and modernise the finance function following the Maven transaction. With over 20 years PQE, Claire has strong oversight of the strategic and commercial challenges facing a growing and acquisitive group.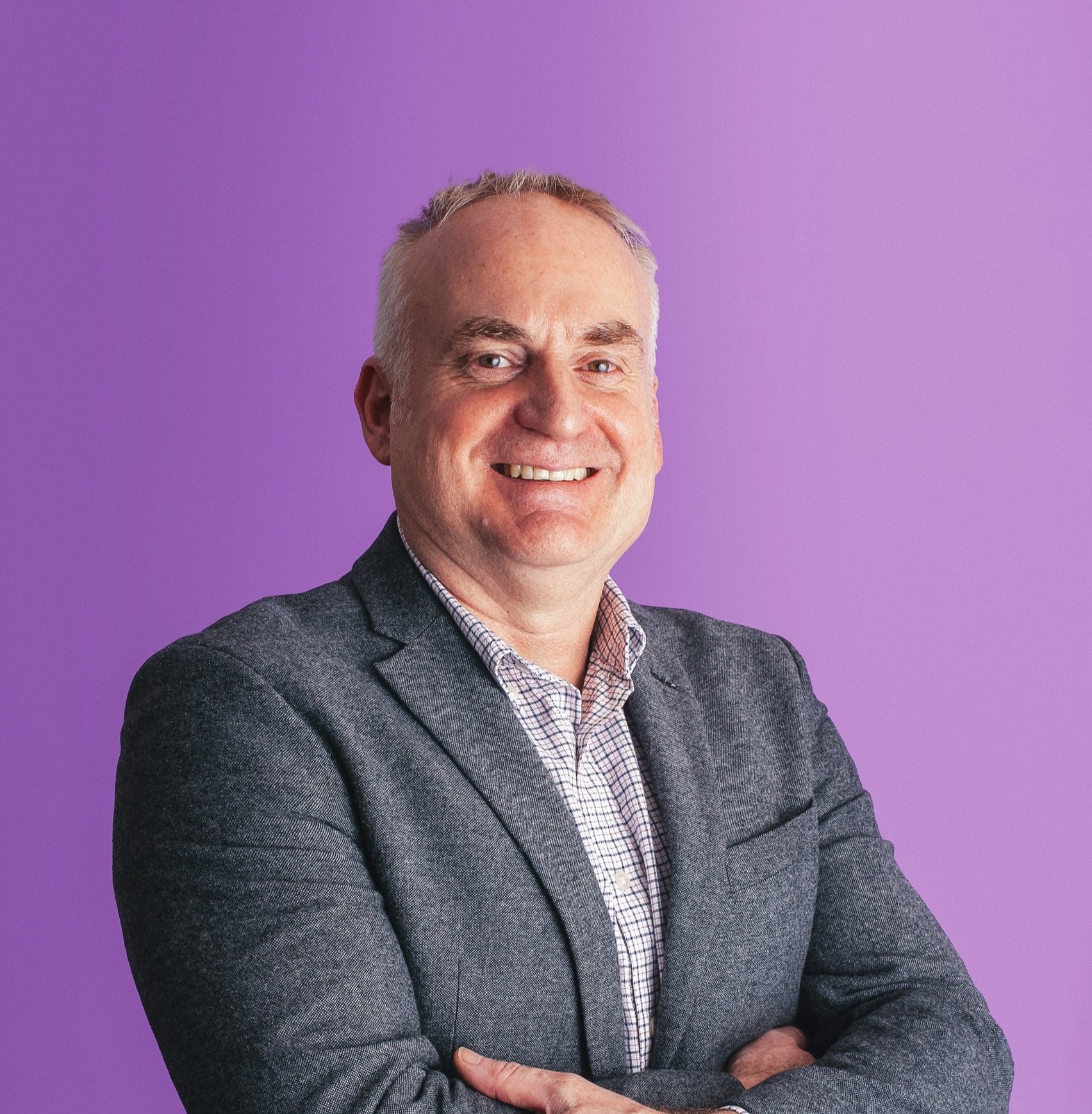 Nick Arthurs
Operations Director
Nick has been with Flow for over 10 years' with over 25 years' experience in the industry. Nick leads the technical team and ensures we go above and beyond to meet our customers' service demands. One of the early Cisco CCIE's passing CCIE R&S in April 1999, Nick takes pride in imparting his knowledge onto engineers at the start of their journey.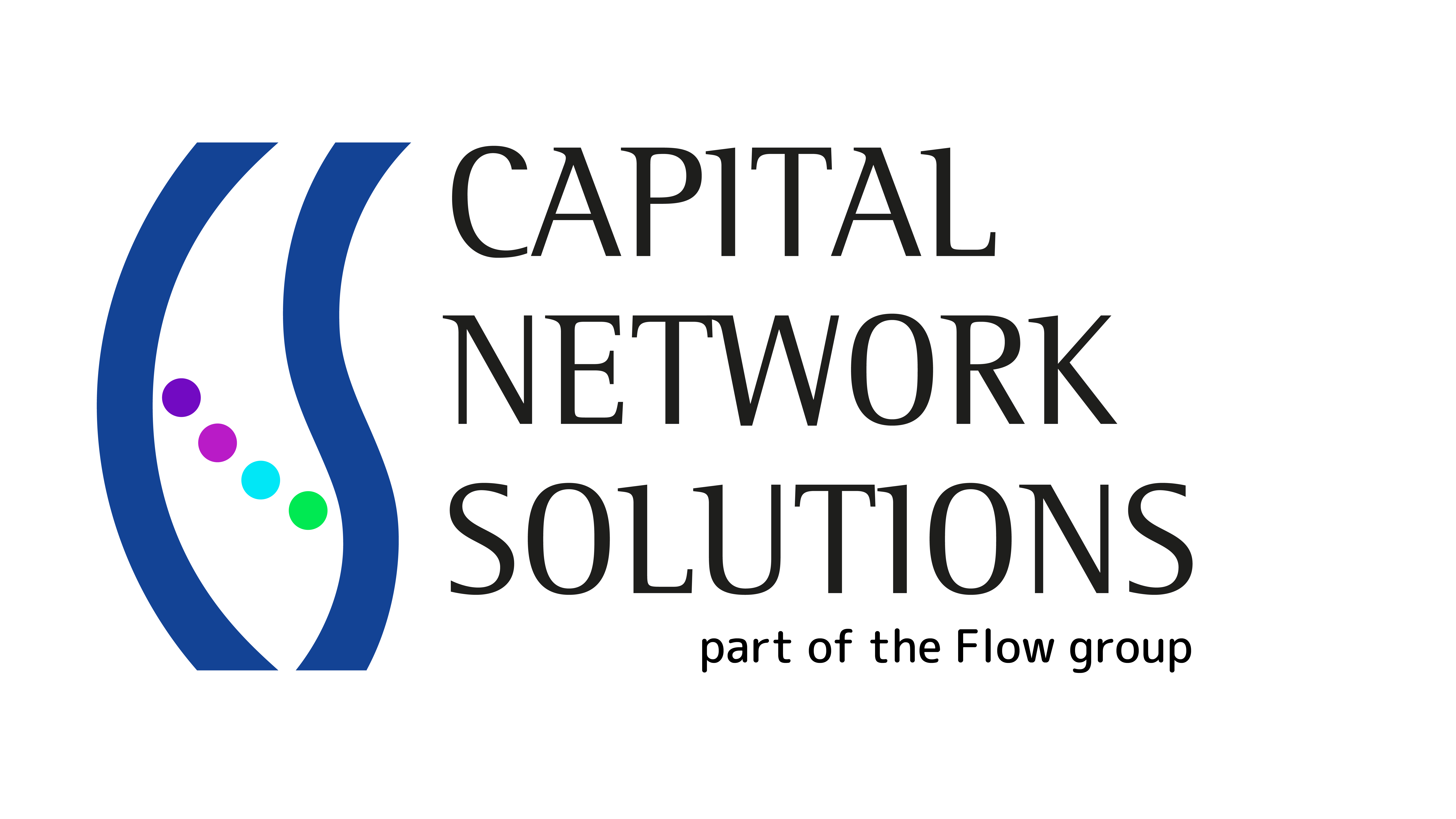 Capital Network Solutions, part of Flow Group
Flow Group acquired Capital Network Solutions (CNS) In August 2021. CNS are a highly accredited managed IT services, and consultancy provider, specialising in cloud, cybersecurity and infrastructure. Trusted by businesses for over 25 years, their reputation has stemmed from successfully working with organisations to identify vulnerabilities and reduce the risks posed by cyber security-based threats. In addition, CNS is a leading managed service provider of advanced IT networking, cloud and cybersecurity with a Secure Operations Centre (SOC) based in the Vale of Glamorgan.
They are a highly experienced IASME Cyber Essentials Certification body for Cyber Essentials, Cyber Essentials Plus, the IASME Standard and the Internet of Things (IoT) Secured Assured Scheme and are an approved CREST penetration testing provider as well as being ISO 27001 and 9001 accredited. As well as being a listed supplier on the G-Cloud 13 framework where public sector businesses can purchase any of our 17 solutions and services listen from our group portfolio.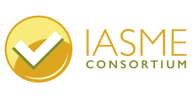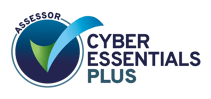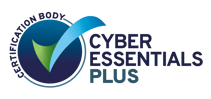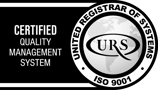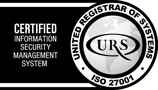 Our core values are at t
he heart of everything we do

Smart
Not the conventional choice... the smart choice

Agility
We can flex and adapt at speed and pace to customer requirements

Secure
Security is at the core of everything we do, offering our customers peace of mind when using our solutions

Trusted Advisor
We forge long term relationships based on our expertise and consultative approach

Skills
We continually invest in skills and recruit only the best talent in the industry

Longevity
We have over 12 years' of market experience and forge long-term partnerships with our customers









Company No. 06770175
VAT Reg. No. GB 970 9730 88


Head office
Punchbowl 130,
Punchbowl Park,
Green Lane,
Hemel Hempstead,
Hertfordshire,
HP2 7EU
Cardiff office
Cardiff House,
Cardiff Road,
Barry,
Vale of Glamorgan,
CF63 2AW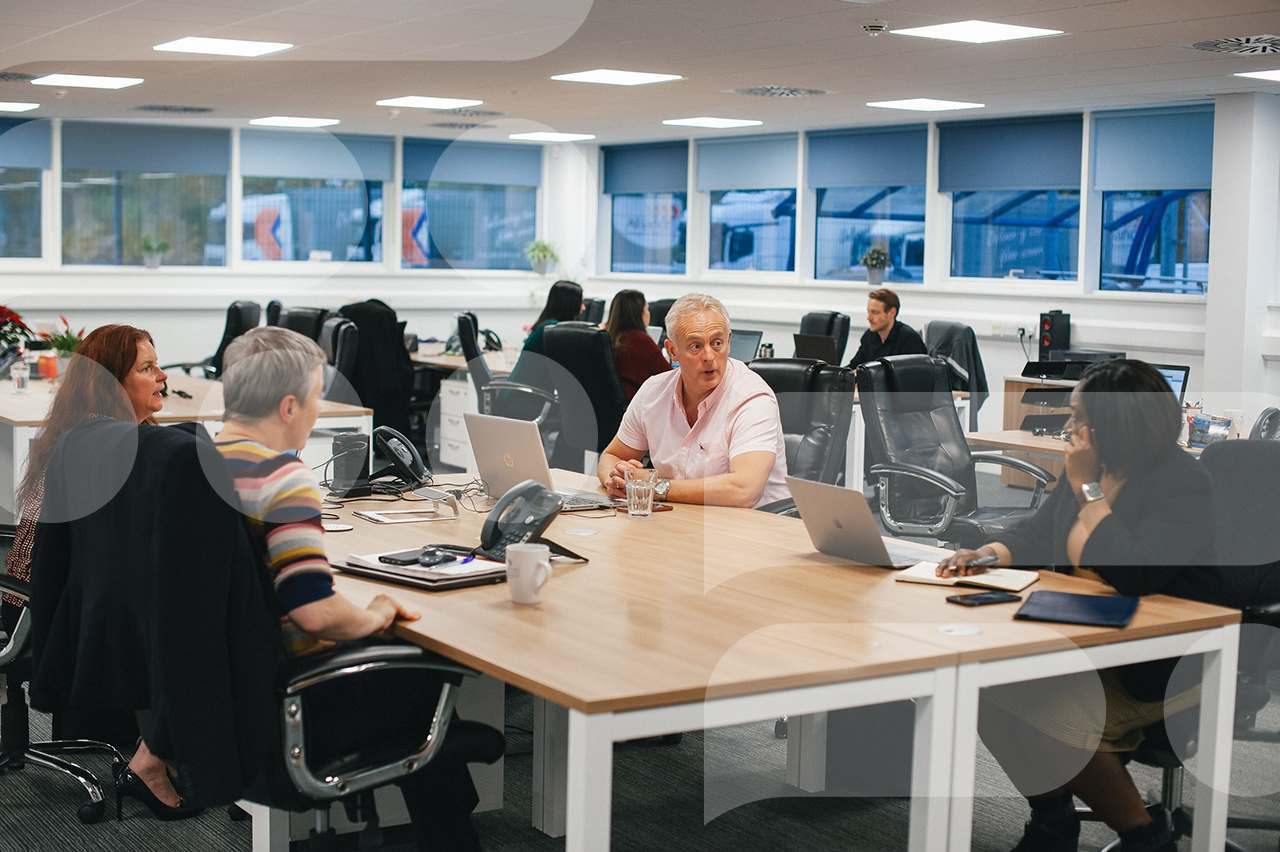 Your digital transformation partner
Flow focus on providing efficient solutions to organisations enabling them to do business in confidence, with seamless transition and without fear of a cybersecurity attack. Bringing over 12 years of experience at the highest level, building trusted relationships with customers and supporting them wherever they are on their digital journey. Cybersecurity is built into the fabric of all our solutions, enabling secure and confident business operations.
Our vision:
To be the smart choice for business transformation, helping clients achieve business goals in a secure fashion. We strive to deliver industry leading managed services, technology solutions and continuous support utilising our expertise in datacentre, networks, cloud and cyber.