The smart choice for
business transformation through technology and cyber solutions
The expert team at Flow provide secure datacentre, network and cloud native solutions as well as industry leading managed services.
Your secure digital transformation partner
Flow focus on providing efficient solutions to organisations enabling them to do business in confidence, with seamless transition and without fear of a cybersecurity attack. Bringing over 12 years of experience at the highest level, building trusted relationships with customers and supporting them wherever they are on their digital journey. Cybersecurity is built into the fabric of all our solutions, enabling secure and confident business operations.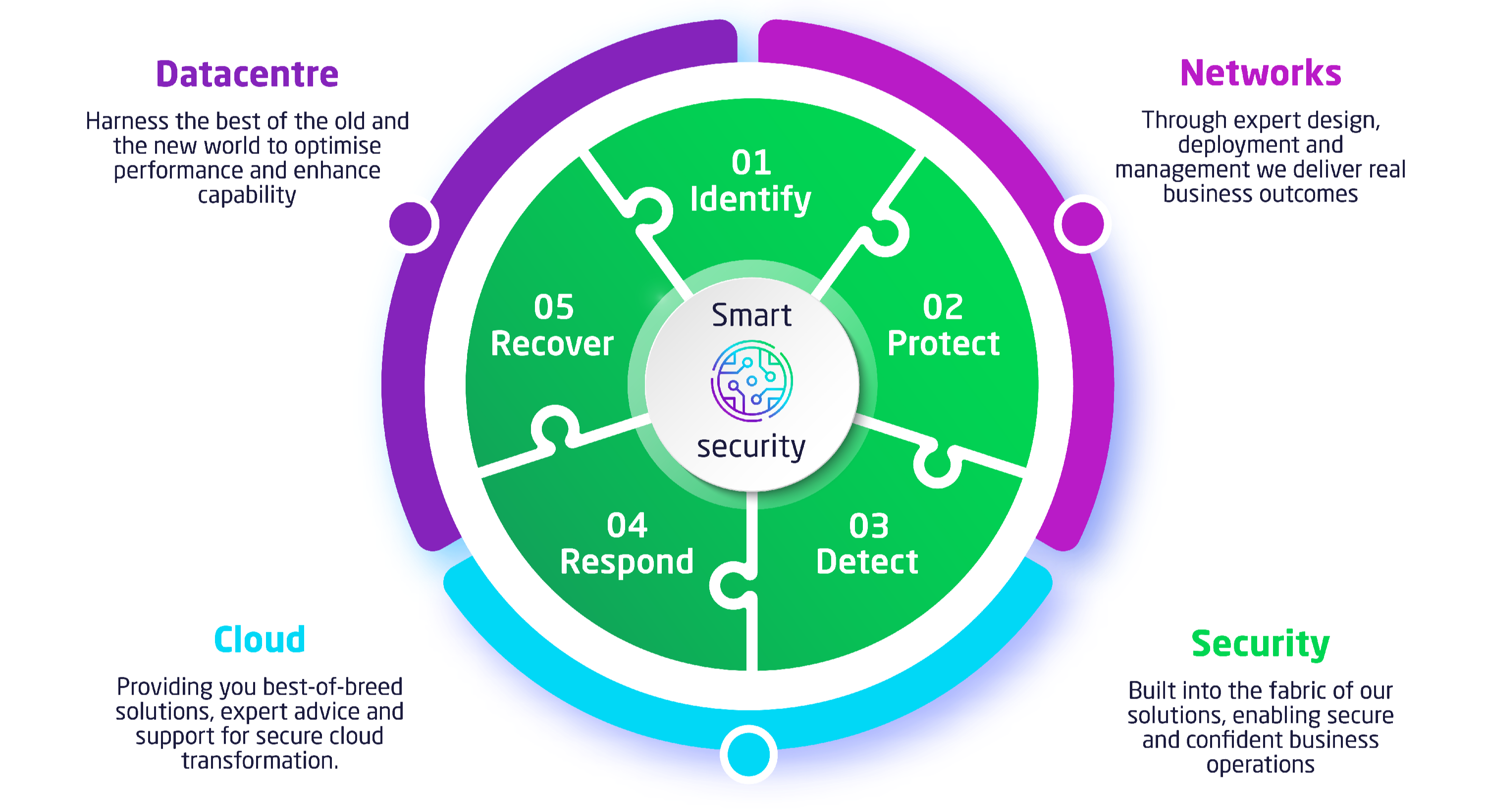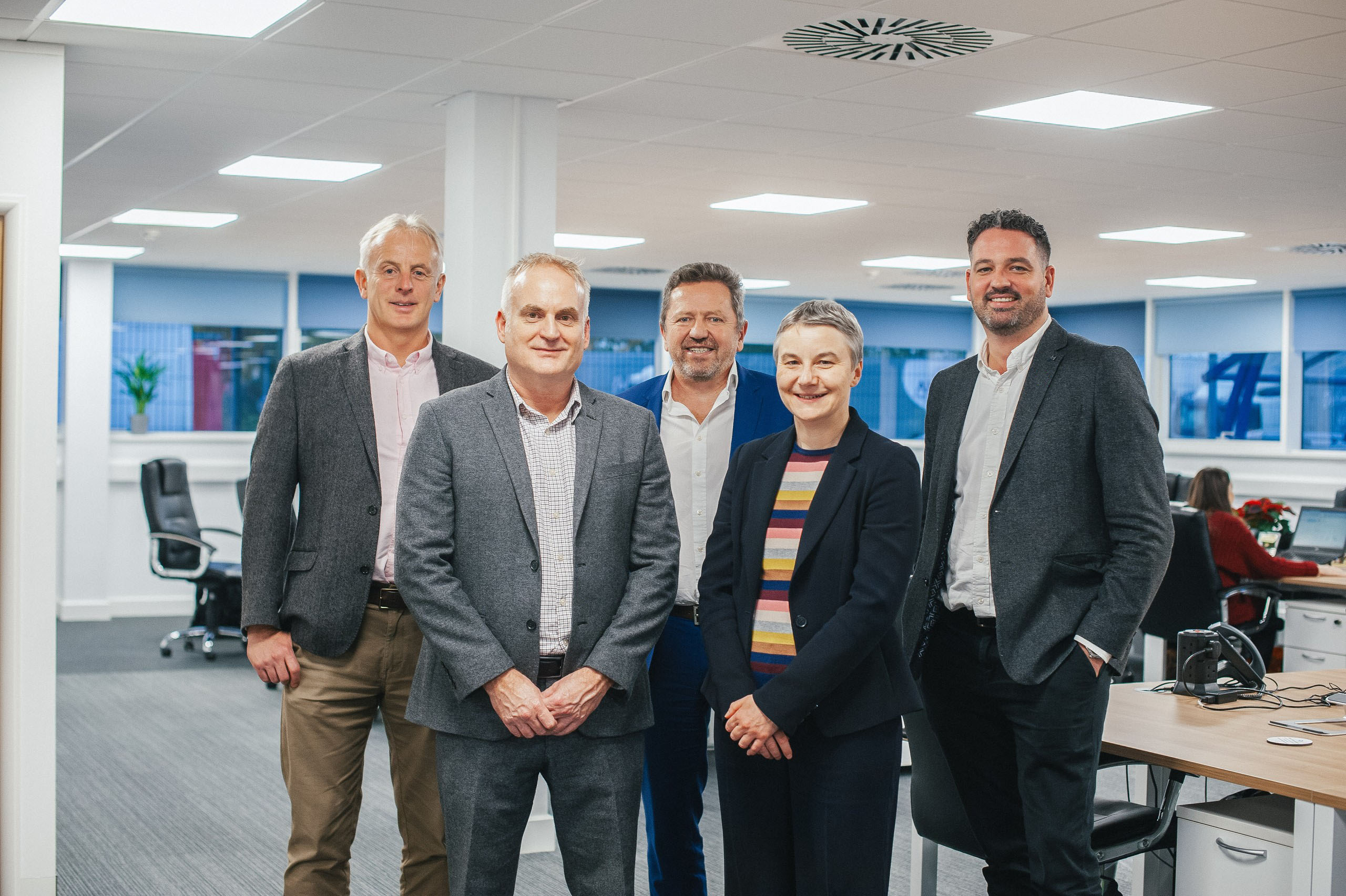 A trusted partner, led by a team of experts
Flow was established in 2008 and placed in the trusted hands of the current leadership team to guide our growth to become the smart choice for business transformation through technology and cyber solutions.
Our vision:
To be the relevant choice for customers to fully harness the best of the old and the new world, by utilising our expertise in datacentre, networks and cloud helping our customers transition in a secure fashion.