Networks
Through expert design, deployment and management we deliver real business outcomes.
Networks connect the digital landscape
Networks connect the digital landscape, securely delivering applications and data to your end user. It is critical to find the right balance between security, performance and cost. To achieve this balance it requires perfect planning, secure execution and continuous monitoring.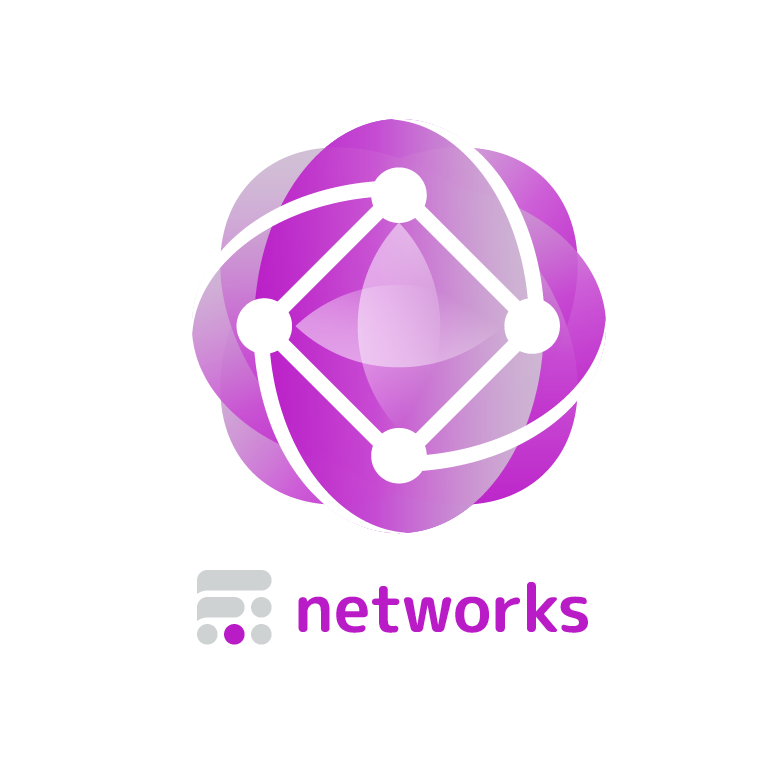 Flow's approach
To ensure network agility, we carefully design, deploy and maintain a streamlined solution. We will work with you to respond quickly to your changing business needs ensuring application availability so employees and sites are always connected. Selecting the most suitable technology to deliver your LAN, Wireless and wider network needs.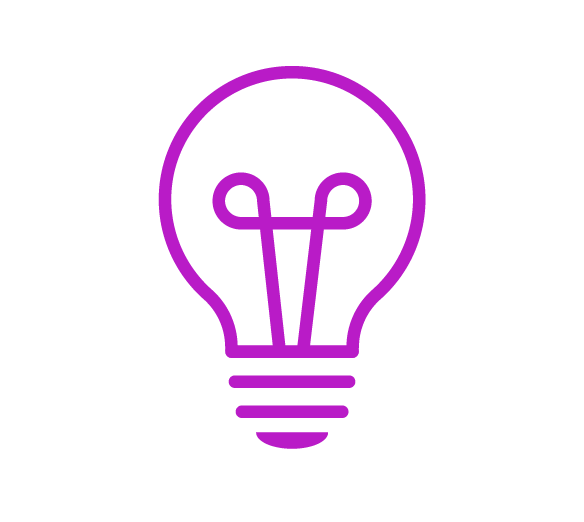 Solution design
Considering your organisational and end user requirements, our expert engineers will design a collaborative and flexible solution focussed on increased productivity and security. We will design a network that is smarter, faster and cost effective.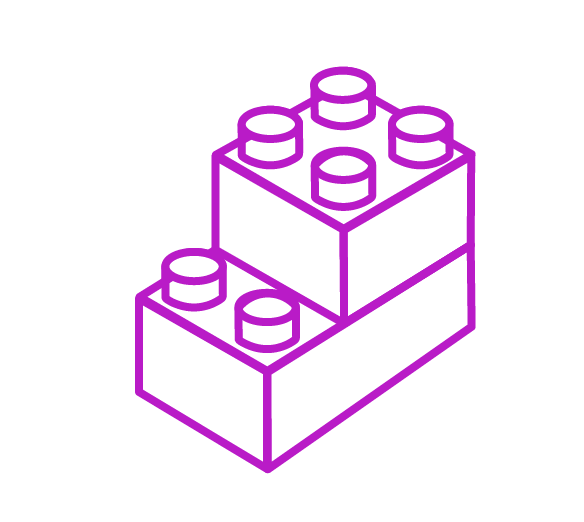 Implementation
With expert project planning, our highly accredited engineers will follow a tried and tested implementation methodology, delivering high-availability, increased performance and security.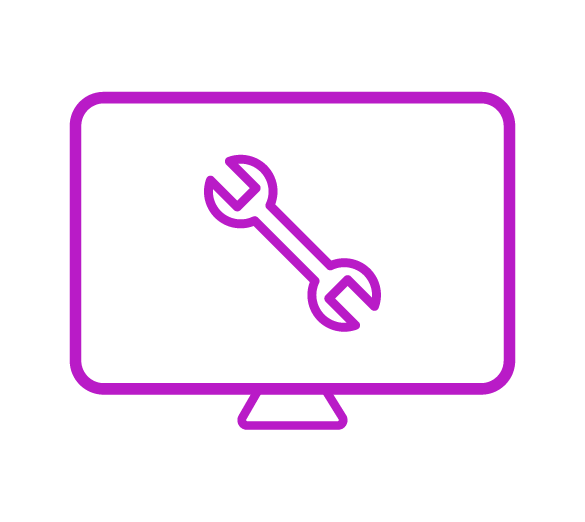 Network health check
Our skilful tech team will audit, test and report on the overall health of your network and wireless environments. Providing a full detailed report to offer possible improvements and areas of concern in line with manufacturer guidelines.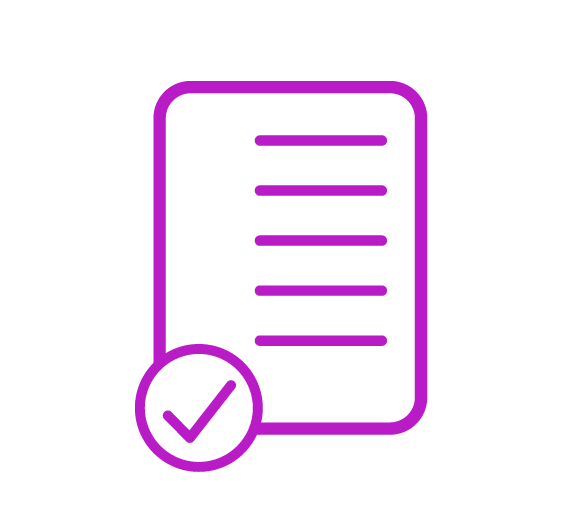 Wireless surveys
Our experienced engineers can offer a variety of wireless surveys ranging from office environments through to manufacturing warehouses, using industry leading Ekahau software. Providing clear implementation recommendations with graphical representation.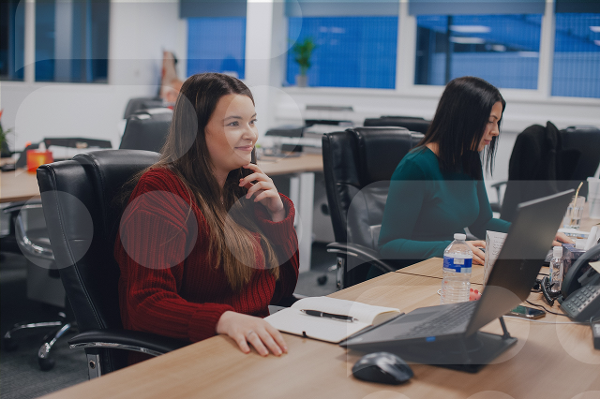 Why Flow as your networks partner?
Our expert engineers offer invaluable experience and hold some of the industries longest standing accreditations

Trusted relationships with industry leading vendors providing best-of-breed technology

We will guide your organisation to fully benefit from network and wireless offerings

Giving you confidence that you can operate continuously without disruption

Flow Group accreditations: CREST, ISO 27001:2013, ISO 9001:2015, CESG CCP, IASME-accredited Cyber Essentials and Cyber Essentials Plus certification body
Network solution providers we are proud to work with





Your digital transformation partner
Flow focus on providing efficient solutions to organisations enabling them to do business in confidence, with seamless transition and without fear of a cybersecurity attack. Bringing over 12 years of experience at the highest level, building trusted relationships with customers and supporting them wherever they are on their digital journey. Cybersecurity is built into the fabric of all our solutions, enabling secure and confident business operations.