Consultancy
Rely on us as your trusted advisor and make use of our expertise through our smart and agile advice.
Industry leading expertise
With the wide expanse of complex technology, it is difficult to understand all the offerings of the digital world and skilled resources can be challenging to get hold of. Modern day IT teams need trusted partners to help design, deliver and maintain transformational solutions, whilst under increasing pressure to deliver real business outcomes.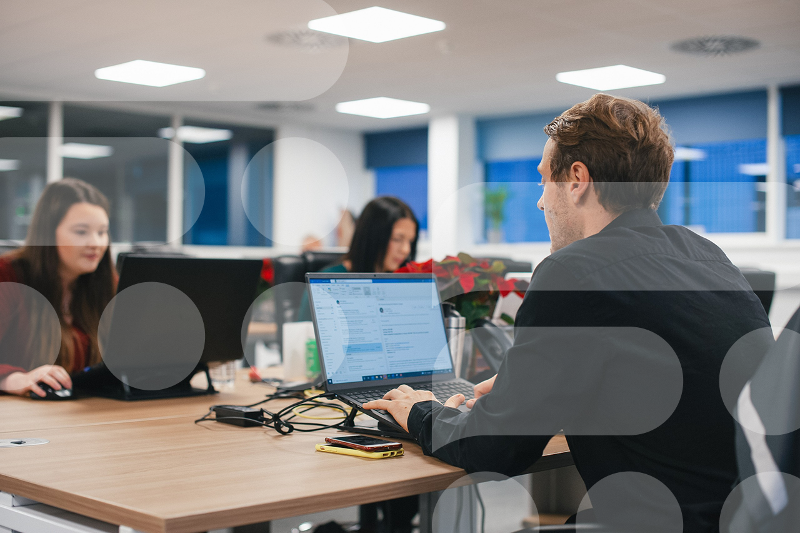 Flow's approach
With a consultative approach at the heart of what we do, we will have an open and honest conversation with you to understand your strategic goals. Taking these into consideration we will perform a thorough assessment and provide you with actionable remediation advice. Allowing you to make smart choices, whether you want to streamline processes, improve efficiency, increase security or reduce costs.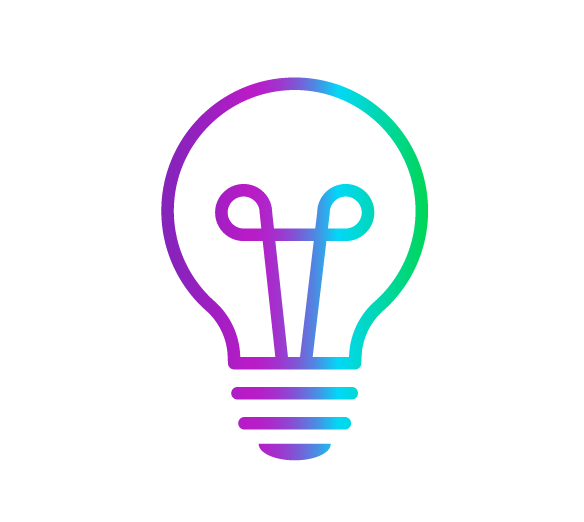 Solution design
The key to successful transformation is in the design and planning stages. Our expert engineers carefully design your ever-changing datacentre, bespoke to your strategic goals and the requirements of your end users.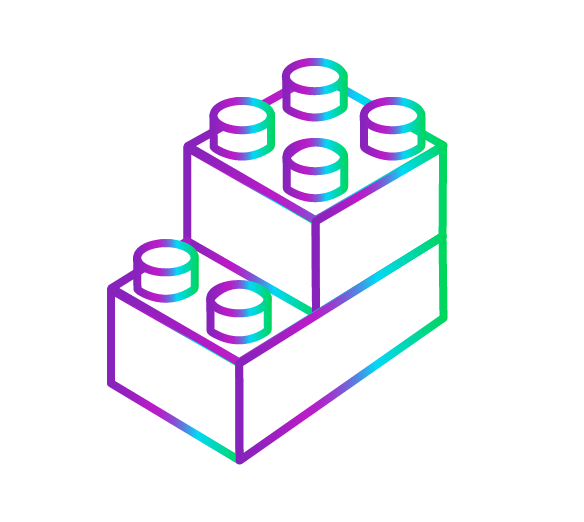 Expert implementation
With expert project planning, our highly accredited engineers will follow a tried and tested implementation methodology, delivering high-availability, increased performance and security.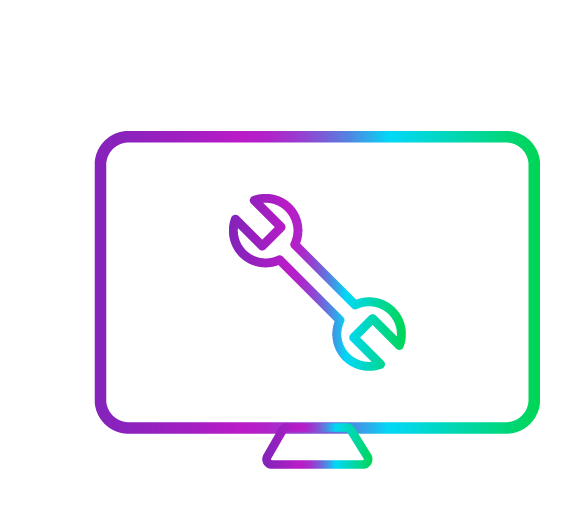 IT health check
In line with this Government backed scheme, our skilled cybersecurity team will test, analyse and review your infrastructure to identify vulnerabilities and provide remediation advice and support to eliminate them.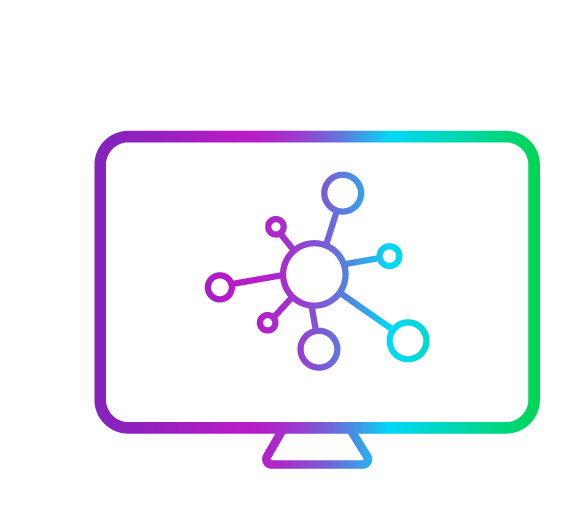 Network health check
Our skilful tech team will audit, test and report on the overall health of your network and wireless environments. Providing a full detailed report to offer possible improvements and areas of concern in line with manufacturer guidelines.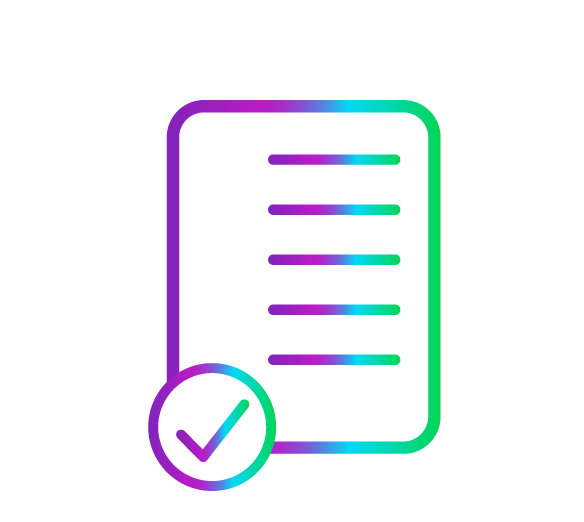 Vulnerability Scanning
Blind spots can be difficult to avoid, especially when IT teams are stretched, but they leave organisations vulnerable. We will review your current visibility and provide actionable advice to achieve clear end to end visibility.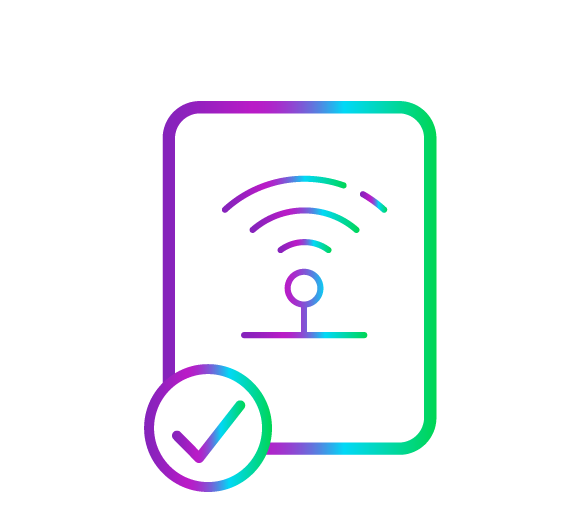 Wireless surveys
Our experienced engineers can offer a variety of wireless surveys ranging from office environments through to manufacturing warehouses, using industry leading Ekahau software. Providing clear implementation recommendations with graphical representation.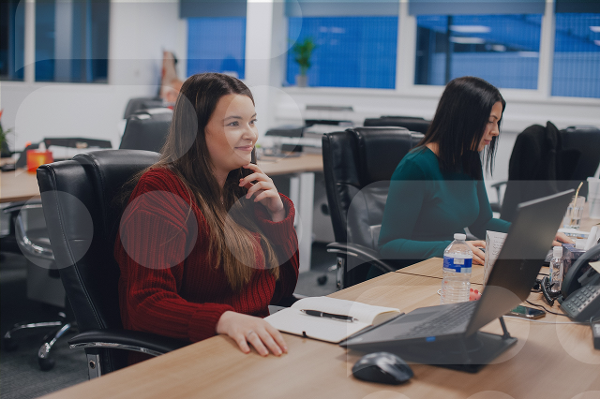 Why Flow for consultancy?
Over 12 years of experience at the highest level

We provide trusted and sound advice, tailored to your unique requirements

We have longevity in our customer relationships as a result of outstanding service

We follow an agile approach to each unique customer situation

Flow Group accreditations: CREST, ISO 27001:2013, ISO 9001:2015, CESG CCP, IASME-accredited Cyber Essentials and Cyber Essentials Plus certification body
Your digital transformation partner
Flow focus on providing efficient solutions to organisations enabling them to do business in confidence, with seamless transition and without fear of a cybersecurity attack. Bringing over 12 years of experience at the highest level, building trusted relationships with customers and supporting them wherever they are on their digital journey. Cybersecurity is built into the fabric of all our solutions, enabling secure and confident business operations.